Water Service Co-ordinator (WSC) (PAG 717)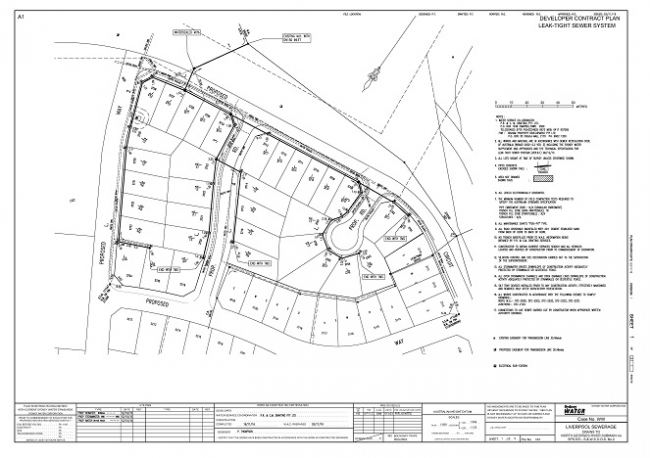 Well regarded and long established Water Service Co-ordinator (WSC) for a NSW Government Department
About The Business
Business History
This business was established in the early 90's and has grown considerably since. What began as a small partnership has grown into a well regarded Water Service Co-ordinator (WSC) by both their clients and a NSW Government Department.
The Current Owners are looking to transition to retirement and would like to sell the business to a New Owner to grow and develop the business further.
The business has gone through a number of changes over the years, from successfully becoming a Water Service Co-Ordinator (WSC) to implimenting the "Tap In" service that currently operates today.
Products and Services
There are a range of services this business provides, including:
- Design and project management of Water and Sewer Reticulation
- Inspections undertaken during contruction of the works
- Work as constructed details and documentation
- Water mains to meter supervision
- Building Plan approval
- Sewer Location (Pegout)
Typical Customers
Previously the business has worked with a range of land development companies and home development groups as well.
Other items include contracts and work that has been completed for a NSW Government Department.
Industry/Market Headlines
The business operates within a niche market that is currently closed to new operators by a NSW Government Department.
Training and Support Offered
The Current Owners are willing to assist any New Owner with their transition into the business with both staff and clients.
Selling Points
This business is considered an excellent operator by a NSW Government Department.
The number of jobs for the business has grown year-on-year.
Other Information
Employees
5 Staff, 1 Sub-Contractor and 2 Owner Operators
ALL INFORMATION ON THIS LISTING IS VENDOR PROVIDED AND MADE AVAILABLE SUBJECT TO THE MACARTHUR BUSINESS BROKERS CONFIDENTIALITY AGREEMENT.