An Indoor Play Centre with a Creative Spirit & Warm Soul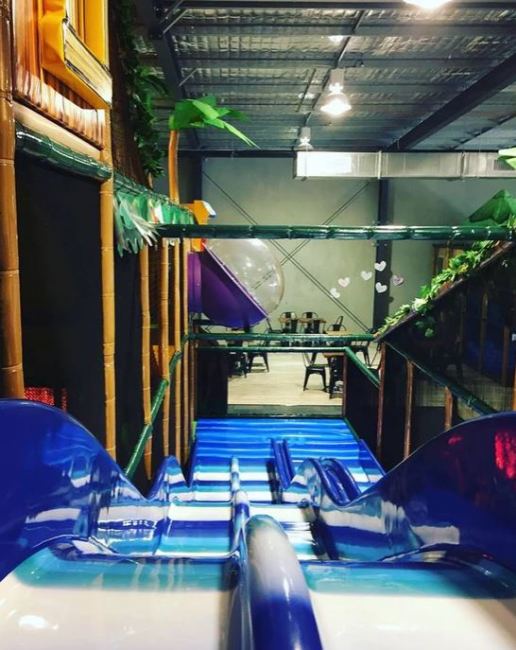 A new business with an established & respected name amongst the Port Stephens community, boasting huge opportunity for growth
About The Business
Business History
With no other indoor play facilities within 60Km, Spirited began operation in July '18 to service the Port Stephens community after a years' worth of research & development. The highly anticipated service has been well received by the local community & has fast become the go to destination for kids
Products and Services
Operating with a strong set of core values, Spirited offers a multi-level custom designed playground, a considerate menu of light meals & café service, established multi-revenue streams including general play, playgroups & classes, parties & events with great opportunity for further development
Typical Customers
Children aged 12 months – 10 years regularly use the facility while parents engage socially with their peers, provide classes of interest to their children, engage in business activities & enjoy some R&R. Local grandparents are growing in numbers & there remains great opportunity for growth locally
Industry/Market Headlines
Newcastle City is booming & Port Stephens is trending towards a more youthful, young family location of residence. With no other service of its kind in the area, Spirited is faced with exceptional opportunity for growth for the right buyer.
Training and Support Offered
A two-week handover period is offered with the sale including transfer of all intellectual property, business procedures, introduction to committed customer base, etc
Selling Points
This sale presents a great opportunity for those looking for a sea change or a business opportunity to invest passion & time. The handover period will see you able to take over business operations with ease, offering you smooth transition into the gorgeous local community.
Other Information
Employees
6 casual employees – 3 able to work completely autonomously & capable of training new staff
ALL INFORMATION ON THIS LISTING IS VENDOR PROVIDED AND MADE AVAILABLE SUBJECT TO THE MACARTHUR BUSINESS BROKERS CONFIDENTIALITY AGREEMENT.